Excellence in Periodontal Care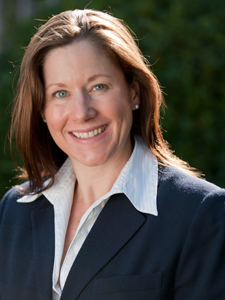 The focus of my practice is excellent periodontal treatment in a personal, caring environment. I employ the best technology available, including implants and lasers, to provide that care. I keep myself current through continuing education and involvement with the Sacramento District Dental Society, the California Dental Association and the American Academy of Periodontology.
Individual Care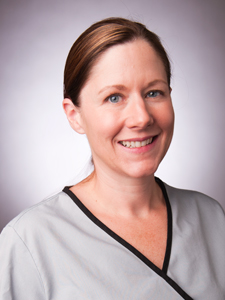 I believe each patient is an individual and recommend treatment based on each person's needs. The majority of my patients are referred to my office by their general dentist, and I work closely with my colleagues to ensure that your overall health is our goal. I treat each patient as I would a member of my family, and my office and staff have a warm, friendly attitude.
Background
I have been in practice for almost fifteen years, the past three in the Roseville area. I was trained at the University of California, San Francisco for my dental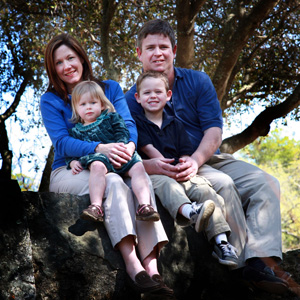 degree and my periodontal residency. I spent several additional years at UCSF on the faculty and performing neuroscience research. Before that I attended the University of Santa Cruz with a degree in Molecular Biology. I practiced in the San Jose and Oakland areas before my family and I relocated here in 2007. I am married with two young children, and we currently live in Auburn, Ca. I grew up in the bay area, where my family still lives, and my background in dentistry goes back to high school when I worked for my step-father as a dental assistant.

Periodontal Treatment
More than ever the role of periodontal disease in the overall health of our bodies is becoming clear, and my role as a periodontist is to help restore your mouth to a healthy condition. Some of the types of treatment patients are referred to my office for include:
Periodontal disease: bone loss around the teeth, caused by bacteria and genetics
Gum recession: gums that have "pulled away" from the teeth exposing root surfaces
Dental implants: replacement of missing teeth
Oral medicine: Biopsy and diagnosis of oral conditions
Treatment associated orthodontics (braces): uncover teeth, "frenectomy"
Crown lengthening: to expose tooth for a general dentist to make a crown
Cosmetic/esthetic gum treatment: lengthening/shortening of teeth for cosmetic reasons